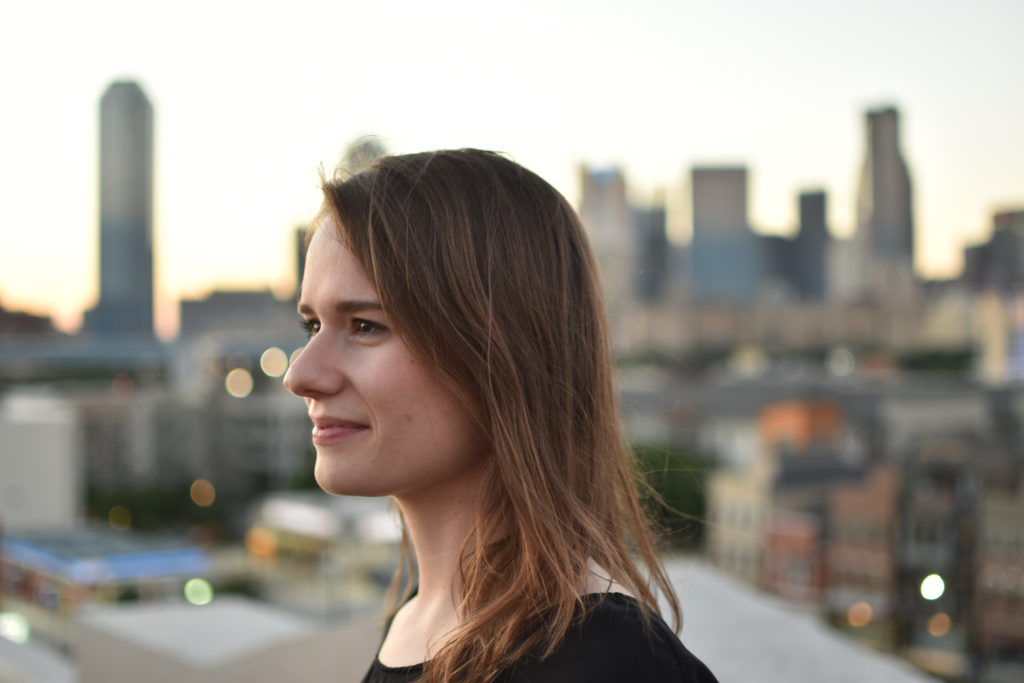 Sara Barnes
RID, LEED AP BD+C
Formerly a Senior Designer with both a boutique interior architecture firm and a large corporate firm, Sara's design leadership and dedication to question the status quo has consistently led to happy clients with spaces that are functional, beautiful, and unique.
Sara's design philosophy centers on how people interact with space. The interweaving of people, environment, and product has vast implications for our daily lives. Sara believes that the design process starts with learning to uncover how we can design to best support each individual client.
In her free time, Sara advocates for stronger communities by volunteering as a math tutor for a local non-profit, serving as a board member for a human-trafficking prevention organization, and also running an education platform for ethically-made fashion.
Sara holds a Master's in Interior Architecture and Product Design from Kansas State University. Her food vice is Sonic corn dogs, which unfortunately does not pair well with her vegetarian diet.